Hello! My name is Landria Cash and I was born and raised in this great city of Villa Rica. This is my tenth year teaching and I currently teach 8th grade Georgia Studies. I previously taught 7th grade English Language Arts. I acquired my undergraduate degree in Middle Grades Education from the University of West Georgia in 2011 and gained both a Master and Specialist degree in Instructional Technology in 2016 and 2018 from UWG as well.
It is an absolute pleasure to serve as an educator at Villa Rica Middle School!
Digital Learning-Google Classroom
To access assignments at home through Google Classroom please click the following link and follow the directions below. Your student will use their email address (student*lunchnumber*@carrollcountyschools.com) and their usual password.
If you have any issues or questions, please email me at landria.cash@carrollcountyschools.com.
Click HERE to access the Parent's Guide to Google Classroom.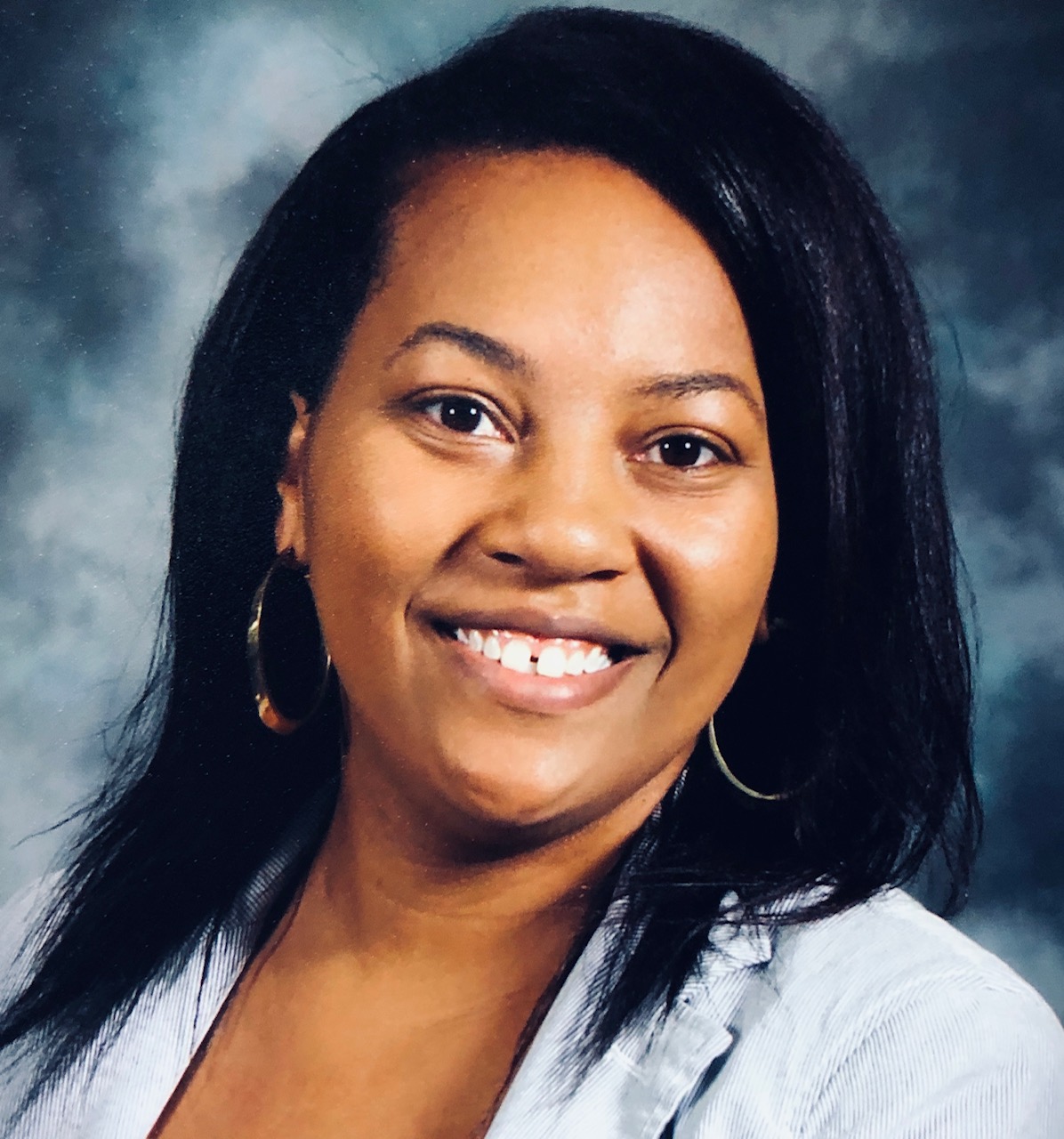 Remind 101-Stay in the know!
If you have not already joined Remind 101, use the information below. This is a great way to stay abreast of upcoming events, assignments and communicate with me.