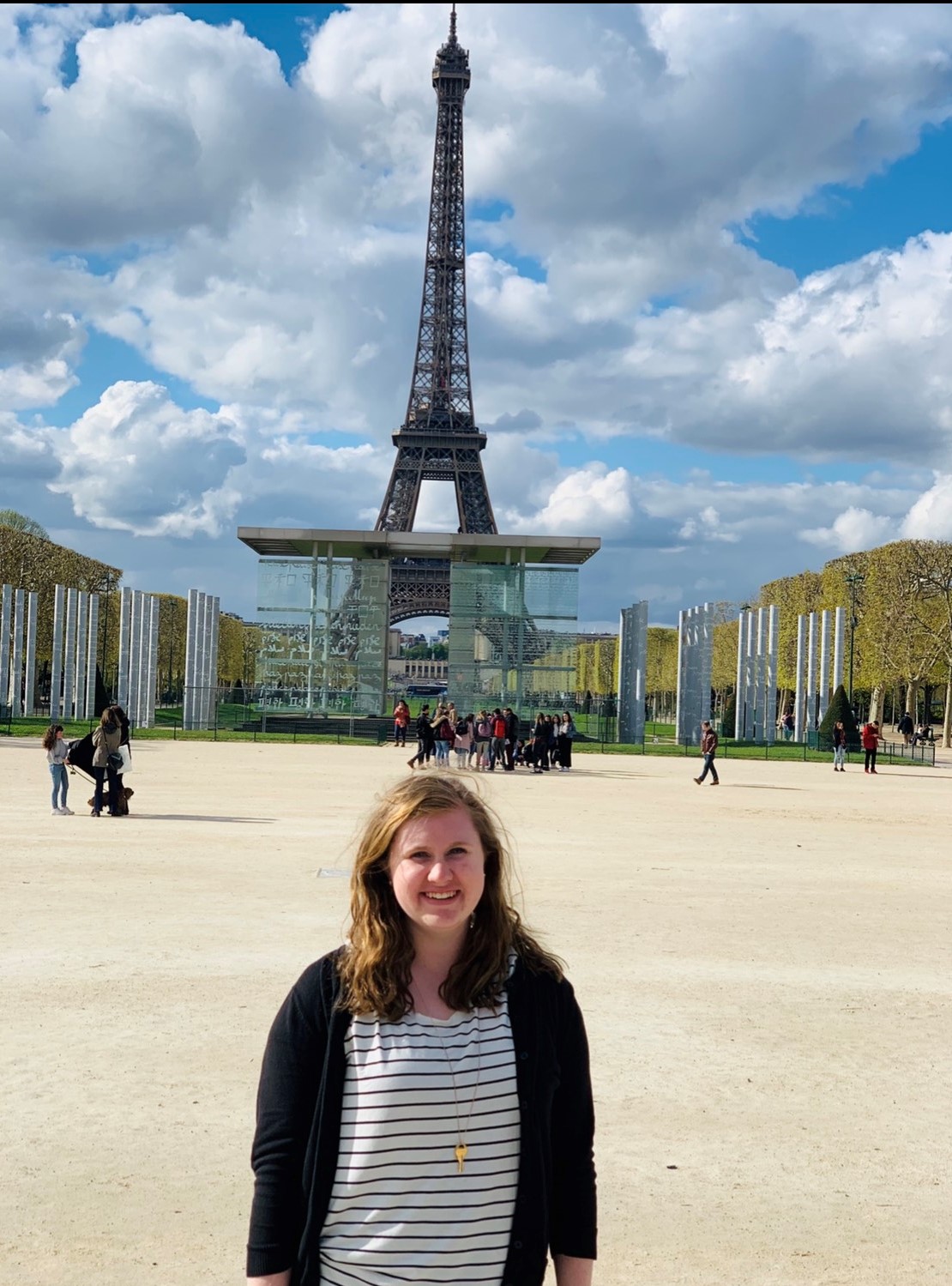 To access assignments at home through Google Classroom please click the following link and follow the directions below. Your student will use their email address (student*lunchnumber*@carrollcountyschools.com) and their usual password.
If you have any issues or questions, please email me at the above email address.
I attended Berry College and graduated with a degree in English and a degree in Secondary Education (grades 6-12). I have been teaching 6th grade English Language Arts at Villa Rica Middle School for 4 years. I have enjoyed being part of the Wildcat family!