Welcome to Villa Rica
Middle School!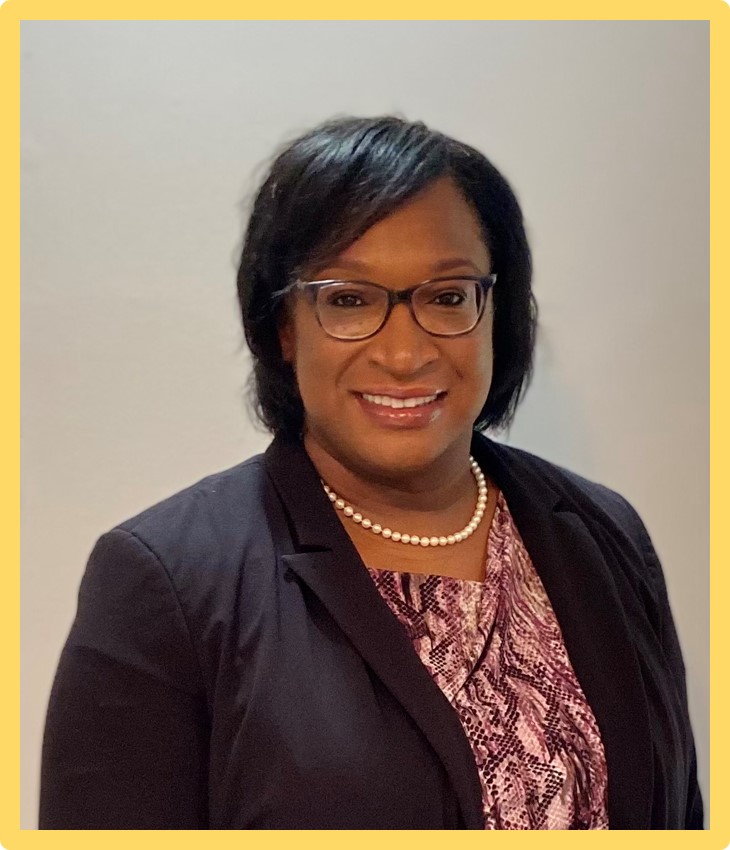 Mrs. Samantha Green, Princpal
Wildcat Students and Families,
Welcome back! We are grateful you are part of our premier learning community, and we value your positive energy and commitment to excellence in education.
This year promises to be filled with golden opportunities for all our students as we strive to find ways to be even better than we were before! We commence on this academic year's journey with a commitment to you, our students and families, to provide an engaging, impactful, and exciting educational experience, featuring collaboration and productivity in the classroom.
Our focus will still be to ensure that:
every child, every day is finding a way to feel connected
every child, every day is being challenged by new learnings and experiences,
and every child, every day knows they have a champion they can turn to.
Communication is vital and plays an integral role in each student's success. We encourage you to contact us if the need arises, and to stay in the know about your child's academics, assignments, assessments, conduct, and school activities, and happenings. Thank you for partnering with our dedicated faculty and staff to provide an exceptional education for your child. Together everyone achieves more (T.E.A.M.).
It's a great day to be a Wildcat!
-Villa Rica Middle School Faculty, Staff, and Administrators